Generally speaking, the blockchain and crypto space has never had a good relationship with regulators. From the early years, when the fledgling industry was largely ignored, to more recent times, governments and regulators around the world have time and again demonstrated their inability to handle the sector.
The majority of legal hurdles come as a result of the inability of current financial rules and regulations to cover the various aspects of the blockchain sector, as well as from the lack of a unified approach when it comes to blockchain and crypto regulation.
Security tokens are a crypto asset type that represents an ownership stake in an asset or a business. A security token essentially serves a similar role to traditional securities such as shares so it warrants the same regulatory scrutiny as those types of financial instruments.
We are witnessing one of the largest economic transformations in human history from paper-based analog assets to digital ones. It is amazing that nowadays anyone across the globe can possess a digital value that may represent many types of real-life assets or may give access to rights in a global context. Thanks to….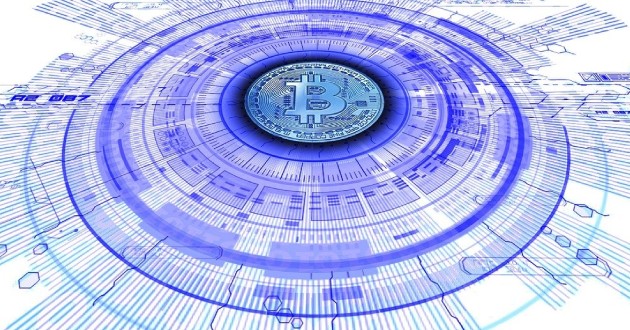 Cryptocurrencies are a modern phenomenon that enjoys increasing popularity. It is undoubtedly due to the most famous of them – the "Bitcoin". This article will focus in brief on the clarification of the nature of the cryptocurrencies as well as it will make a comparison between them and the fiat currencies under Bulgarian law…