In this article we're examining the different types of EU legislation to get a better context for the bloc's efforts to create robust legal framework for the crypto industry. Let's have a look!
DAOs, are one of the most interesting applications of blockchain technology, but, as a rather new form of collective, they are facing a lack of regulation. One approach to solving this issue can be found in the US state of Wyoming. Let's take a closer look.
In this follow-up article, we'll be examining in further detail the regulatory and legal requirements that you'll need to meet in order to open a crypto business in Bulgaria. We'll also be looking at how an experienced legal advisor like LimeLegal can help you in such an undertaking. So let's dive in.
We are witnessing one of the largest economic transformations in human history from paper-based analog assets to digital ones. It is amazing that nowadays anyone across the globe can possess a digital value that may represent many types of real-life assets or may give access to rights in a global context. Thanks to….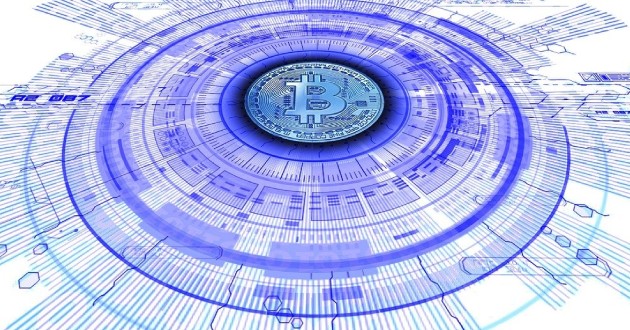 Cryptocurrencies are a modern phenomenon that enjoys increasing popularity. It is undoubtedly due to the most famous of them – the "Bitcoin". This article will focus in brief on the clarification of the nature of the cryptocurrencies as well as it will make a comparison between them and the fiat currencies under Bulgarian law…