DAOs, are one of the most interesting applications of blockchain technology, but, as a rather new form of collective, they are facing a lack of regulation. One approach to solving this issue can be found in the US state of Wyoming. Let's take a closer look.
In this follow-up article, we'll be examining in further detail the regulatory and legal requirements that you'll need to meet in order to open a crypto business in Bulgaria. We'll also be looking at how an experienced legal advisor like LimeLegal can help you in such an undertaking. So let's dive in.
Generally speaking, the blockchain and crypto space has never had a good relationship with regulators. From the early years, when the fledgling industry was largely ignored, to more recent times, governments and regulators around the world have time and again demonstrated their inability to handle the sector.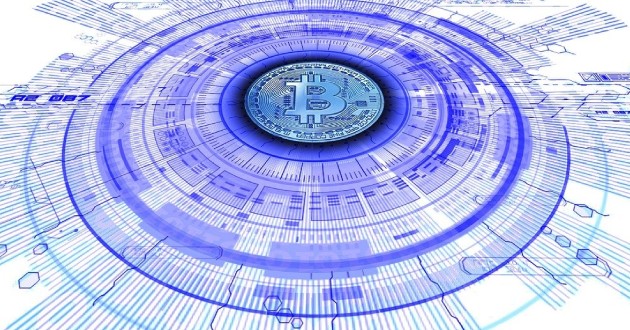 Cryptocurrencies are a modern phenomenon that enjoys increasing popularity. It is undoubtedly due to the most famous of them – the "Bitcoin". This article will focus in brief on the clarification of the nature of the cryptocurrencies as well as it will make a comparison between them and the fiat currencies under Bulgarian law…