In this article we're examining the different types of EU legislation to get a better context for the bloc's efforts to create robust legal framework for the crypto industry. Let's have a look!
DAOs, are one of the most interesting applications of blockchain technology, but, as a rather new form of collective, they are facing a lack of regulation. One approach to solving this issue can be found in the US state of Wyoming. Let's take a closer look.
In this follow-up article, we'll be examining in further detail the regulatory and legal requirements that you'll need to meet in order to open a crypto business in Bulgaria. We'll also be looking at how an experienced legal advisor like LimeLegal can help you in such an undertaking. So let's dive in.
The majority of legal hurdles come as a result of the inability of current financial rules and regulations to cover the various aspects of the blockchain sector, as well as from the lack of a unified approach when it comes to blockchain and crypto regulation.
Security tokens are a crypto asset type that represents an ownership stake in an asset or a business. A security token essentially serves a similar role to traditional securities such as shares so it warrants the same regulatory scrutiny as those types of financial instruments.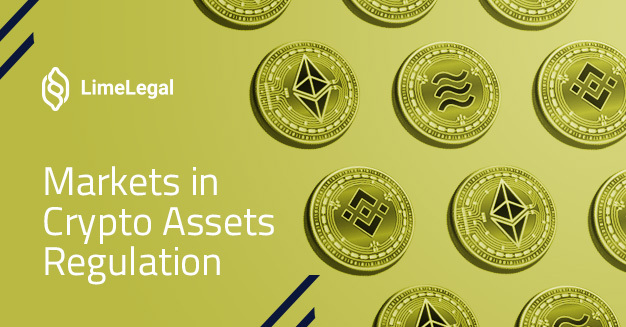 Regulation of the blockchain and crypto space has been notoriously hard to work out, especially after cryptocurrencies like Bitcoin and Ether rose to prominence and kicked off a larger crypto boom in the latter part of the previous decade.